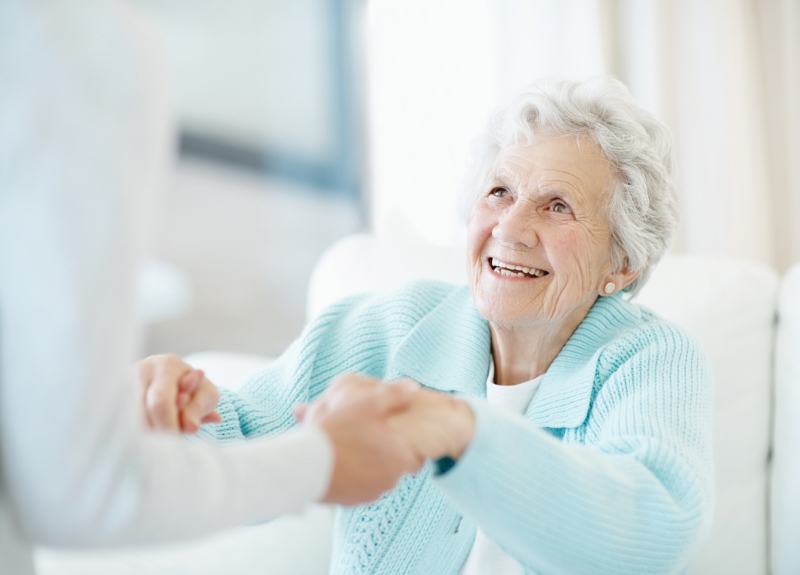 Alzheimers Education Series
Salemtowne is pleased to present a 3-part Alzheimer's Education series facilitated by Rona Klein, Westerly Place Memory Support Program Coordinator.  Rona is also a Volunteer Community Educator with the Alzheimer's Association.  The series will begin with The Basics:  Memory Loss, Dementia and Alzheimer's Disease on Thursday, June 14.  Choose to attend a session from 2-3 pm or 7-8 pm.  Click here to see the entire series.  To register for one or all of the sessions, please call Rona at 336-701-7141 or email rklein@salemtowne.org.
*Please note that this is a past event. To learn about our current events, please check out our events page.