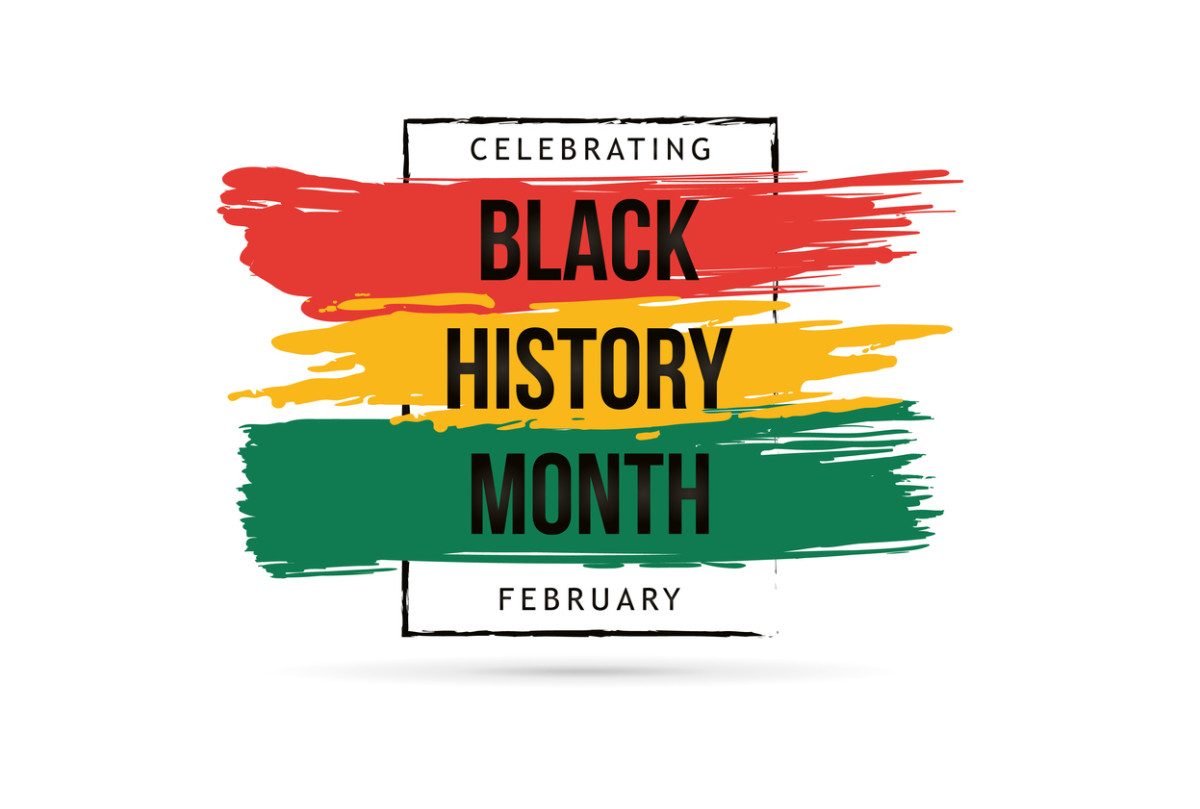 Celebrating Black History Month
February 2023-
Salemtowne has various opportunities to celebrate Black History month, highlighted below.
Local author Phoebe Zerwick opened Black History Month at Salemtowne with a discussion of "Beyond Innocence: The Life Sentence of Darryl Hunt." A graduate of the Journalism School at Columbia University, Phoebe is Associate Professor of the Practice and Director of the Journalism Program at Wake Forest University. The February film feature will be the acclaimed documentary, "The Trials of Darryl Hunt." Darryl Hunt, born and reared in Winston-Salem, was found guilty and imprisoned for the 1984 murder of Deborah Sykes, a copy editor at The Winston-Salem Sentinel. DNA evidence exonerated Hunt in 2004.
Salemtowne Chef Tim and the culinary team will present on the Origins of Soul Food on February 7th. They will prepare Buttermilk Pan-fried Chicken Breast with Pan Gravy, Southern Potato Salad, and freshly- squeezed lemonade as the Soul Food treats.
Owens Daniels, also a W-S native, photographer, and artist, was inspired as a youngster by his mother, who posted one of his drawings on the refrigerator and bragged, "Look at what my baby has done!" His father later advised, "Everybody has a story to tell; tell what you see." Daniels' works show his mom's insight and his dad's advice. He uses his art to "build bridges [and] promote cultural exchanges." Owens Daniels will visit Salemtowne on Feb. 9th to share his art and inspirations.
40+ Stage Company actors will visit Salemtowne to discuss their roles in "A Raisin in the Sun," Lorraine Hansberry's acclaimed play titled after poet Langston Hughes' questions: "What happens to a dream deferred? Does it dry up like a raisin in the sun?". This Theatre Talk will precede a group outing for residents to attend the production at Mountcastle Theatre on February 19th.
On Thursday, February 23, at 7 p.m., residents have the opportunity to attend the WFU Face to Face series featuring Bryan Stevenson, executive director of the Equal Justice Initiative in Montgomery, Alabama, and author of "Just Mercy: A Story of Justice and Redemption."
We will round out the month long celebration by hosting The Wake Forest Divinity School Gospel Choir, directed by Grammy and Oscar-nominated composer Joshuah Brian Campbell, to perform at Vespers on February 26.