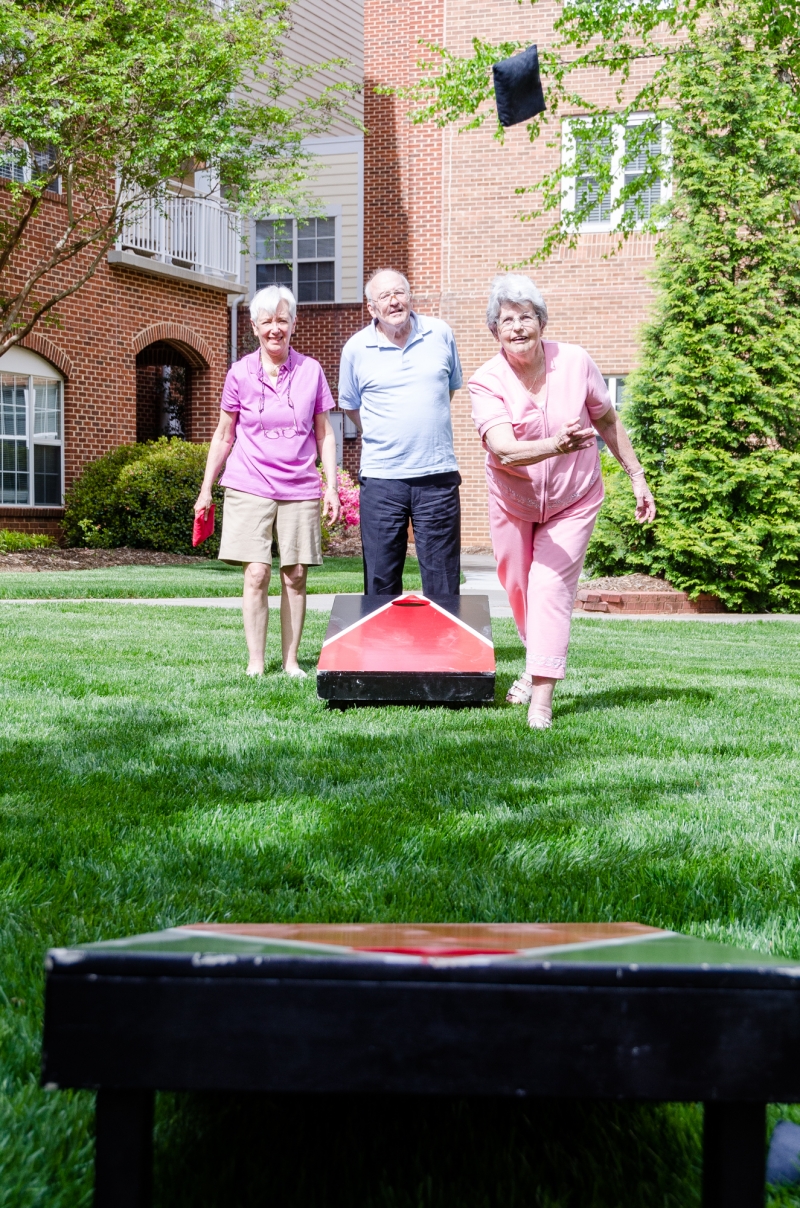 Successful Aging Tip of the Month: Keep Moving
From the very beginning, our species has had a basic requirement to be physically active to remain healthy.  Not only muscles, but the brain, GI tract, cardiovascular…all systems function as designed when we move.  Movement was required to survive, and this has not changed, yet we seemed determined to limit movement with technology.
Physical activity isn't a desire, it's a requirement.  Ignoring this encourages delcine and rapidly erodes vitality.  It doesn't require hard exercise, only natural movement. Get a pedometer and increase your number of steps a little each day.
So keep moving, no matter how small the effort. Something as simple as walking makes a MAJOR difference in your vitality.  No equipment, no special facilities, no need for trumpets and fanfare to begin – just start walking.
You might be surprised how much you enjoy it.  And you'll definitely enjoy how it makes you feel.  It changes EVERYTHING!