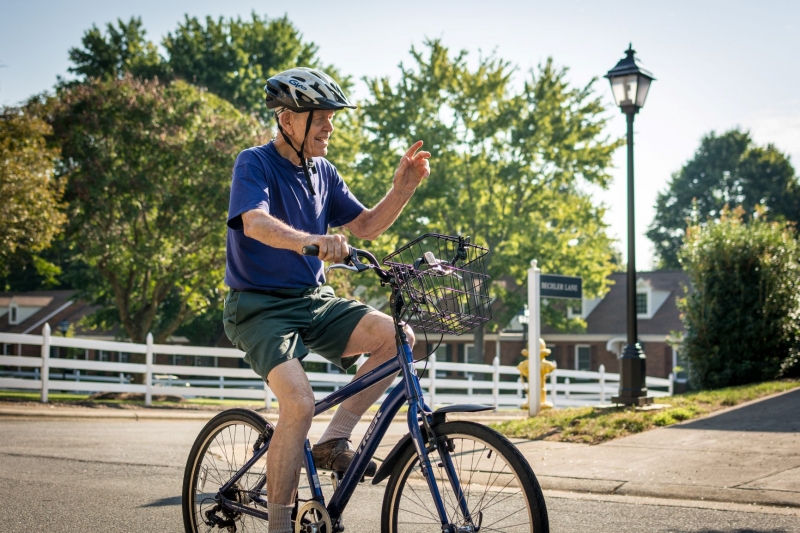 Successful Aging Tip of the Month: Lower Your Risk
We don't have to wait for fate to come knocking at our door. Many diseases are directly related to our lifestyle. Risks are manageable, even able to be reduced or eliminated.
The trouble is that as we age, we become less motivated, less competitive and vain, and more accepting of change. We accept that growth and positive changes are things of the past and become accepting of the way things are.
Approaches that focus on a very specific and tangible outcome — such as losing weight or looking better — miss a fundamental reality of managing risk. Thinking of just one outcome blinds us to what we can achieve with lifestyle modifications.
Instead of linear terms, it's important to think in whole- body terms: forcing ourselves to address our basic core requirements for health.
What you don't know WILL hurt you.
Important aspects of lowering risk include managing our stress, eating a balanced and nutritious diet, and taking care of our health through regular physical exams, screening tests and immunizations. Managing risks includes understanding what our personal risks are, and making a plan for small changes and lifestyle modifications that reduce those risks.
At Salemtowne, onPointe team members improve the physical and mental health of our residents each and every day through programming that positively impacts their lives.  We encourage you to learn more about onPointe – wellness for life and how it can enrich your life.