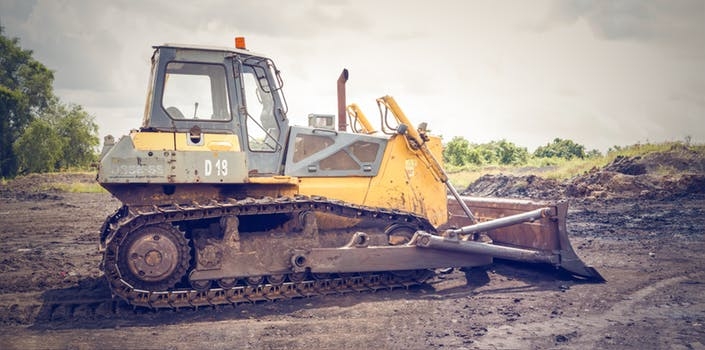 The Woodlands Now under Construction
Salemtowne is pleased to announce the next step in the development of our newest neighborhood – The Woodlands. Work has officially begun on the site for the construction of two buildings that will feature 56 one and two-bedroom villas ranging from 1,215 to 1,875 square feet and each has underground parking. Each building will have seven residences per floor.
Now is the time to visit our Design Center to see all the beautiful finishes available to create the new home of your dreams. The window of time to take advantage of waiving the 2nd person entrance fee is quickly coming to a close. Don't miss this special opportunity.
Each Woodlands villa will offer an open concept floor plan designed to maximize light from two or three sides. Also featured is a walk-in shower, linen closets and double sinks in the master bath. Each villa has a separate laundry/utility room as well as the convenience of additional storage – just steps away down the hall from the front door of your villa. Morning coffee can be enjoyed on your private patio or balcony.
Most importantly, you get to be a part of an active group of seniors who have all decided to choose this  lifestyle. The Woodlands Club, comprised of those that have selected and reserved their future Woodlands villa,  utilize the amenities that Salemtowne has to offer as they anticipate the completion of their new home.  They regularly socialize together as a group as well as enjoy dining, exercising, and special programs at Salemtowne on their own. This forward-thinking group of people will write the next chapter in Salemtowne's history.  Consider joining them today!