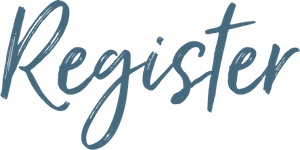 The Juice is Worth the Squeeze
Moving to a new home requires a considerable amount of thought and planning. Making a plan now for a future move will give you a lifetime of benefits. It's the juice that is worth the squeeze.
Join us on Wednesday, July 20, at 11 am or Tuesday, July 26, at 11 am to learn more about the benefits of living at Salemtowne, our future growth plans, and why it is a good idea to join our waitlist.
If you have questions, or if you'd like to learn more about Salemtowne, you can visit us online at salemtowne.org, call us at 336.714.2157, or email us at marketing@salemtowne.org.